We at Rangamalai Organic Farms (ROF) are involved in cultivation, conservation and production of poison free good quality food which includes all native varieties of crops, vegetables, native seeds, manure and other value-added farm produce. We follow and practices traditional indigenous natural farming best practices to produce good quality farm produce. We grow our own food and serve the surplus to the society. All our farm products and value-added products are 100% natural, well known for their great taste and natural aroma.
As a farmer and part of Natural farmers community, we sell all our farm produce and value-added farm products to the directly to consumer through our registered brand name "Manvasanai" meaning Smell of Earth. To know more about us, visit our website. Rangamalai Organic Farms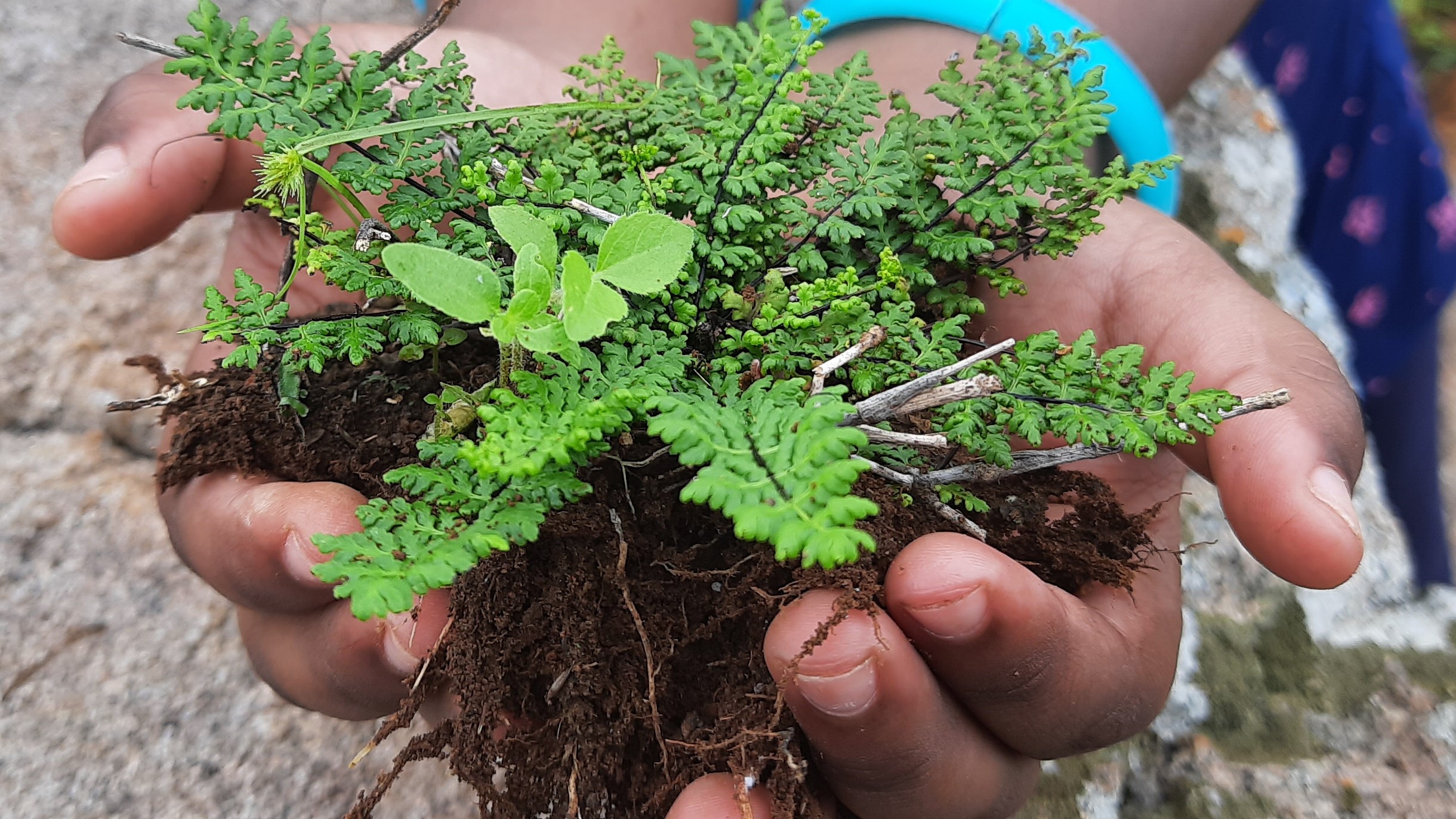 Garden Supplies & Biofertilizer
Garden Supplies & Organic Fertilizers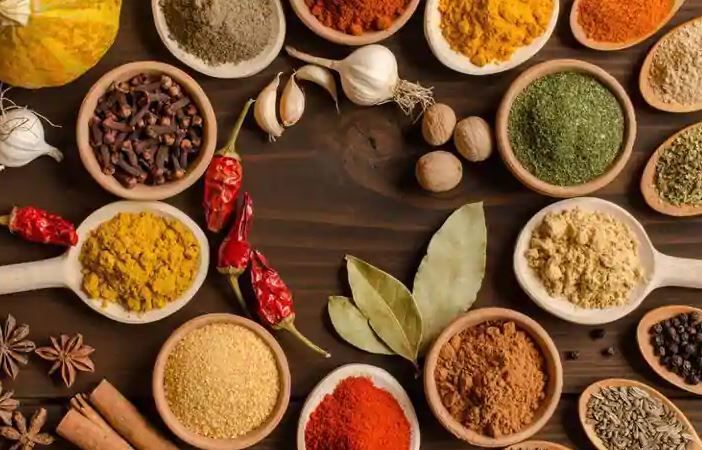 Farm Groceries
Explore our value added farm products, direct from farm to kitchen
Traditional Rice | Poha | Raw Sugar | Honey | Cold Pressed Oil | Spices | Pickles | Coffee & Tea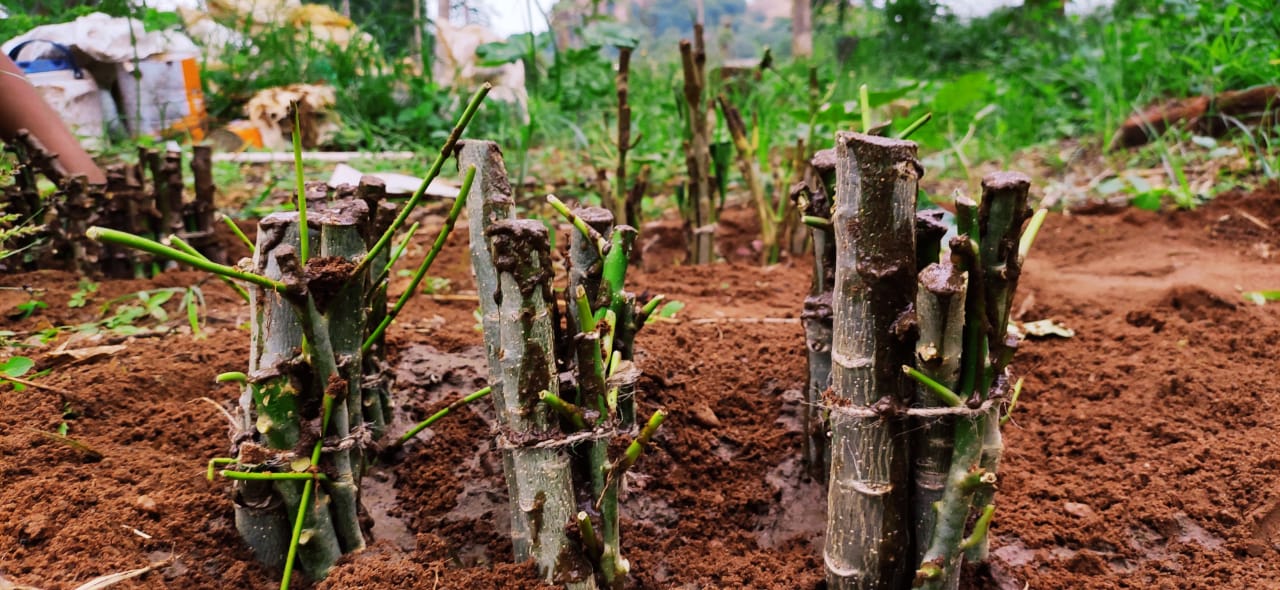 Live Plant Stem Cuttings
Explore our live native plant collections for your home garden.